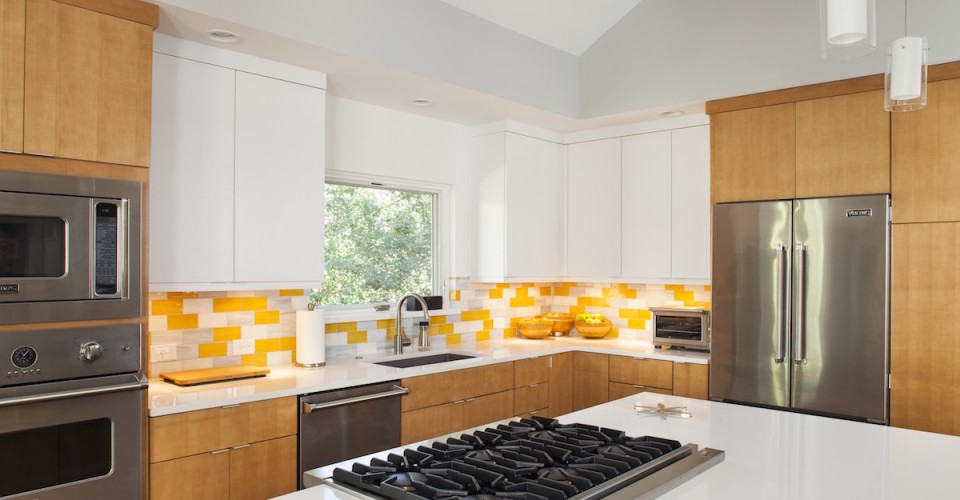 Looking to upgrade your home's kitchen? Get inspired with these kitchen designs.
A beautiful home is not complete without a beautiful kitchen. Whether you love to cook or just enjoy gathering with friends and family for meals, your kitchen is one of (if not the most) important part of your home. Whatever your style may be, from modern to classic – these gorgeous Georgia kitchens have it all.
Sit back, take a sip of your Stabucks chai tea latte, and look at these 11 Georgia kitchens that you'll be dreaming of cooking in!
1. Full Height Kitchen Cabinetry
Project completed by Dencity LLC
2. Historic Charm With Modern Amenities
Project completed by Renewal Design + Build
3. Rustic Modern
Project completed by Nandina Home & Design Atlanta
4. Classic Vintage
Project completed by AK Complete Home Renovations
5. Gray Modern Loft
Project completed by Renewal Design + Build
6. Surfer-Beach Chic
Project completed by Graystone Design Build
7. Rich Modern Mix
Project completed by AK Complete Home Renovations
8. Old Meets New
Project completed by Nandina Home & Design Atlanta
9. Clean & Simple Beauty
Project completed by Dencity LLC
10. Mid-Century Modern
Project completed by Renewal Design + Build
11. Sleek White Simplicity